A History of The Bands, so far . . .
About Us
Repertoire
Tours
Social Events
Galleries
Miscellanea
Other
Hot Aire! - Heatwave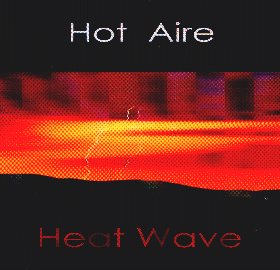 Our first CD
Track Listing
1. Flashdance... (What A Feeling)

Play Sample
2. Music from TITANIC

Play Sample
3. The Muppet Show Theme
4. He Ain't Heavy (He's My Brother)
5. Rocky!
6. Highlights from Chess
7. The Typewriter
8. Big Fun In The Sun
9. The Lion King (Soundtrack Highlights)
10. The Stripper
11. Outro (Flashdance)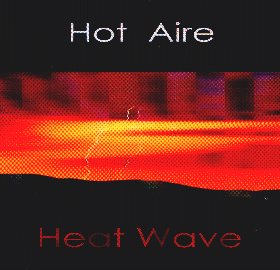 Available to buy from band members or pick one up at our next performance!